WEB TOURISM MARKETING
Give visibility to your tourist facility: the right strategy for your goals!
Do you want to increase your bookings and give your business an edge?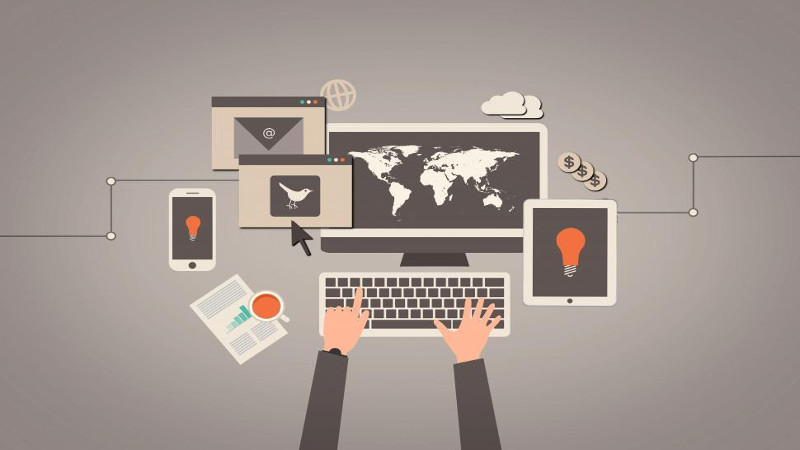 Any accommodation, large or small, hotel or guest house, needs visibility on the web to reach their target audience.
Once the website is created, respectful of the fundamentals that favor navigation and the booking process, it is important to promote yours tourism offer in a correct way.
Communication in web tourism marketing
Communication plays a fundamental role in the promotion of any type of activity and this statement is particularly true in the tourism sector: correctly communicating its tourism offer brings several advantages, but two are considered crucial: increasing the value of your brand awareness on the one hand and the achievement of one's own target on the other.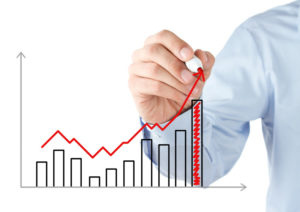 The web offers several possibilities for the promotion of your tourist package. To quote the most important:
SEO and Positioning on search engines
Pay per Click Campaigns of Google Adwords and Bing Ads
Implementation of Social Media Marketing strategies
Analysis and Monitoring of online reputation (Brand Reputation)
D.E.M. Campaigns (Direct eMail Marketing)
How to choose?
The first step is the analysis of the status of fact and of the reference market
Internal marketing analysis to determine sales processes
Analysis of purchase processes by customers
Competitor analysis
Revenue Management assessments to cross with online investments
Analysis and monitoring of web marketing activities for the calibration of offers and campaigns
For a tourist facility, improvisation is unthinkable: setting objectives to be achieved and knowing the tools to achieve these objectives will avoid the waste of economic resources and time.
Why entrust yourself to Web Hotel Experience
Our team is composed of several professionals who plan strategies and realize web marketing campaigns for many years. We can bring visibility to your structure and clear and measurable results!