WEBSITES FOR HOTELS
Create the website for your tourist facility … that converts!
The website is your business card on the internet: it is the means by which you present yourself to potential new customers. The institutional site of your tourist structure is up to the market?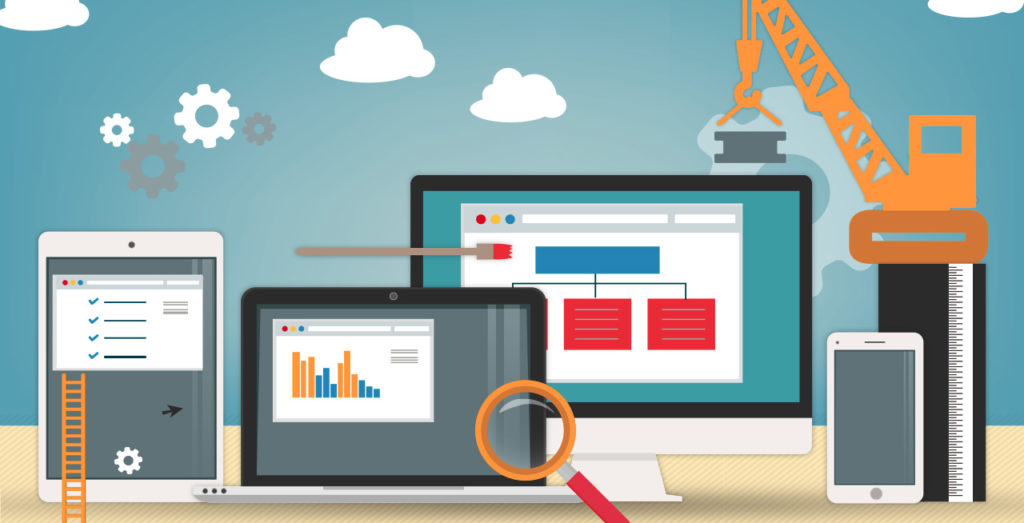 The tourist facilities, today, can not be exempted from a web presence that can meet the expectations of customers who land on the website.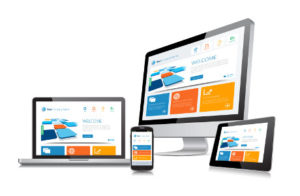 The website must:
transmit trust, otherwise visitors do not book (preferring OTAs)
be clear and intuitive, otherwise it creates confusion in those who surf it
be well structured, otherwise the customer is not encouraged to finalize the booking
be equipped with a Booking Engine simple and functional for the customer
respect the state of the art in order not to seem old-fashioned and show care and interest in your work
Once realized, you need to think of SEO for the optimization of indexing on search engines. The conversion objectives must then be identified and structuring the web marketing strategies best suited to achieving the expected results.
Why entrust yourself to Web Hotel Experience
For the experience! And excuse the word game … The WHE team has transversal skills that bring together communication, marketing and programming.
Communicating effectively allows us to create functional websites for sales, bringing the visitor to finalize the booking.
Applying our knowledge of tourism marketing to your website, you will have a powerful tool for the acquisition of new visits but also ready to promote and analyze the results.
Finally the programming: we use PHP, MySQL, Linux, nginx just to name a few. These are the same tools used for the creation of e-Commerce, Blogs, Portals and Communities, Ad Sites, Photo Galleries and even Social Media.
Every work we do has two fundamental characteristics: it is tailored to your company and is designed and implemented on the goals you want to achieve.
Ready to start?